Claiming Child Custody in Rexburg Idaho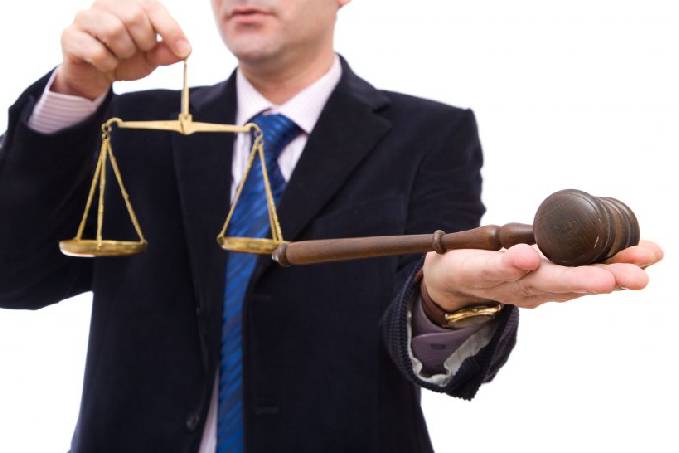 Generally speaking, there are two types of custody that must be decided between parents during a divorce. (If the parents are unable to come to a mutually acceptable decision, the judge will make those decisions for them). Legal custody governs which parent makes the major decisions for the child. These "major" decisions can include what religion to raise the child with, where the child will go to school, and which doctor the child will see. Parents will usually split legal custody of the child unless they simply cannot communicate with one another. If this is the case, the judge may award legal custody to one parent. 
Physical custody governs where the child lives. Joint custody splits where the child lives in a 50/50 fashion, or something close to that. When joint custody is awarded, the child may spend Monday through Thursday with one parent and Friday through Sunday with the other, although there are many versions of joint custody. Sole physical custody may be awarded to one parent with the other having visitation rights. 
The parent with visitation usually pays child support, although this financial support is dependent on a number of facts. It is important to note that a parent may not withhold child support if the other denies visitation and vice versa. The two are not linked, and you must always go through the court system if a parent is not paying child support—or not allowing visitation. If a judge decides custody, he or she will consider the following issues:
The wishes of each parent
The proposed parenting plans submitted by each parent
How the child interacts with each parent
Whether there are sibling relationships to consider
How the custody decision will promote continuity and stability for the child
How the child has adjusted to his or her home and community, and how that would change with different custody agreements
The mental and physical health of all those involved—parents and children
Whether either parent plans to relocate
The wishes of the child, in some instances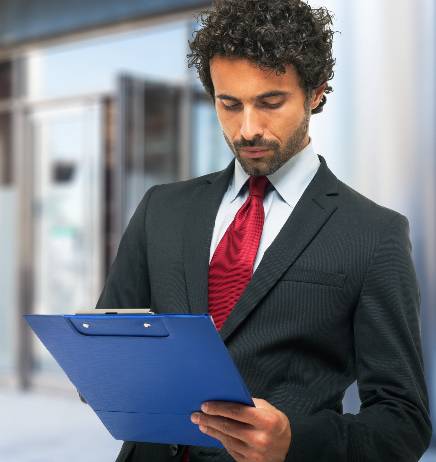 What About Grandparent Visitation or Custody?
Grandparents who have played a large role in a child's life—perhaps the child even lived with the grandparent for a significant length of time—may be able to petition the court for visitation or even custody of the child. If this custody or visitation would be in the best interests of the child, the judge may consider it, particularly if it will maintain stability for the child in the coming months.
Rexburg is a city in Madison County, Idaho, with a population of 25,484 as of 2010. Rexburg is the county seat of Madison County, not to mention the largest city in the county. Rexburg is the home to Brigham Young University-Idaho, a private institution operated by the Church of Jesus Christ of Latter- Day Saints. Rexburg is located in eastern Idaho, not far from Yellowstone National Park. The city was founded by Thomas E. Ricks, a pioneer with the LDS church. In June 1976, the city of Rexburg was submerged underwater for numerous days, due to a fracture in the Teton Dam. A museum. Located in the basement of the Rexburg Tabernacle, was created as a dedication to the Teton Dam Flood.  
Among the many things to do in Rexburg are: Yellowstone Bear World, Cress Creek Nature Trail, Rexburg Rapids, and Kidsburg, the Children's Discovery Center. Other family activities include picnicking at Eagle Park, kayaking at Warm River, enjoying a movie at the Teton Vu Drive-in, taking a trip to the Tautphaus Park Zoo, and unwinding at Lava Hot Springs. According to areavibes.com, you have a one in 5,754 chance of becoming a victim of violent crime in the city of Rexburg. As far as property crimes go, you have a one in 214 chance of becoming a victim of a property crime like burglary, theft, or vehicle theft in the city of Rexburg.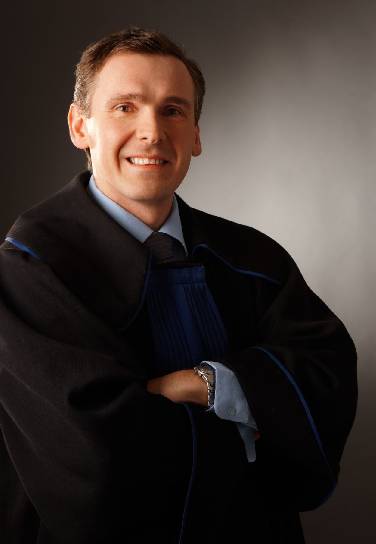 Call Our Rexburg Child Custody Lawyer Today
It is extremely important that you have a strong Rexburg child custody lawyer in your corner during this difficult time. It can be difficult, when you are in the center of the conflict and your emotions are running high, to clearly see all the angles during a child custody case. Your experienced Rexburg child custody attorney will work with you to ensure an outcome you are happy with, as well as an outcome that reflects the best interests of your child. 
No matter how complicated your child custody case is, Idaho Divorce Law Firm is here to stand with you. We serve primarily in the following cities:
We also serve families throughout Rexburg, and surrounding Idaho suburbs such as:
Our child custody and family law firm is here to help you. Call our Meridian office today 208-218 8858 or Boise number at 208-900-6313 for a free consultation.