Canyon County ID Family Law Lawyer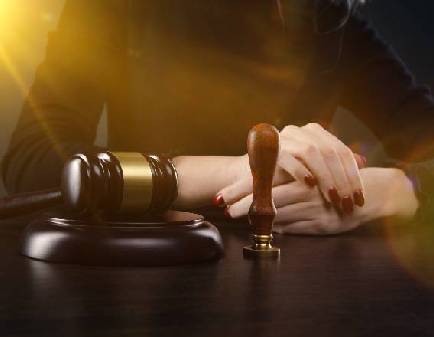 Family law cases are inevitably challenging and difficult, and attempting to go it alone can be even more debilitating. A divorce is considered among the most stressful scenarios any person can encounter, and cases that also involve children can become particularly emotional.
Canyon County residents inevitably require not just legal services, but also a professional that will understand the unique nuances of their case, and help guide them through it.
At our Idaho divorce law firm, that's precisely what we aim to achieve for each and every client and, following a free consultation, you'll have a far better idea of where you stand and how to proceed.
Idaho Divorce Law Firm - The Leading Idaho Divorce Law Firm
At Idaho Divorce Law Firm, we work throughout Canyon County, Boise, Nampa, Idaho Falls, and Meridian to deliver the first-class support and advice clients need when addressing their legal issues. We are dedicated to family law, alongside personal injury and civil litigation cases, ensuring a broad legal perspective that means no case is too complex.
We know that legal cases can be time-consuming and, when it comes to family law, highly emotional. At times, they can also become frustrating, which is why we work to ensure your legal representation does everything possible to ensure you continue a normal life while your legal issues are dealt with professionally and effectively.
If you're facing a challenging time with any aspect of family law, we can represent you and make life easier. Canyon County residents can reach out to our law offices today for a free consultation at 208-314-3302.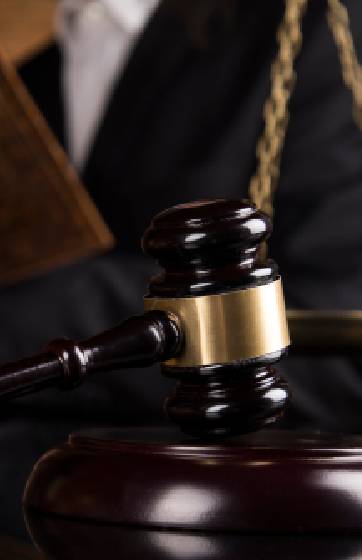 Grounds for Divorce Under Idaho Law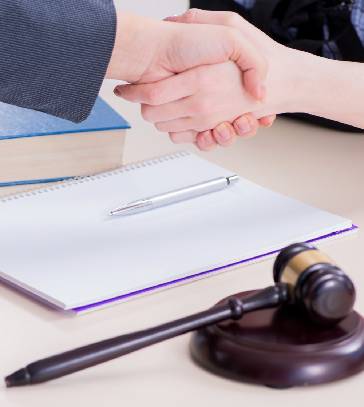 Divorce is arguably the most common aspect of family law that requires a family law lawyer's involvement.
Before any Canyon County divorce case can proceed, there must be grounds for the divorce under Idaho law.
It is possible to file for divorce in the state without alleging any fault on the part of your spouse when:
You and your spouse have irreconcilable differences, meaning that there is something that cannot be changed that prevents you from staying married.
You and your spouse have been separated and living at different addresses for at least five consecutive years.
If neither of these applies to you or would be difficult to prove, one spouse can accuse the other of being responsible for divorce proceedings. Under Idaho law, the following are grounds for an at-fault divorce where, outside cases of immediate harm, they must have taken place for at least a year:
Willful desertion, whereby the other spouse abandons the marriage with no intention of returning.
Willful neglect, where one spouse, specifically the husband according to law, refuses to provide financial support.
Adultery.
Extreme cruelty, covering both mental and physical harm.
A felony conviction.
Habitual intemperance, meaning that a spouse cannot perform normal marital duties or causes mental or physical harm due to intoxication.
If any of the above applies to you, then you have a compelling legal case to divorce your spouse under Idaho family law.
The Divorce Process in Canyon County, ID
Once grounds for divorce have been established, an individual is free to commence the divorce process. It is generally advisable to appoint a Canyon County, ID family law lawyer at the earliest possible opportunity, as they can provide valuable guidance and legal services to ensure accuracy at every stage of the process.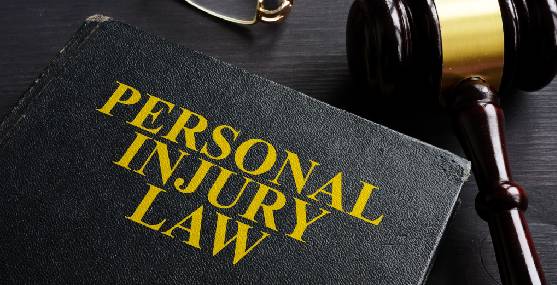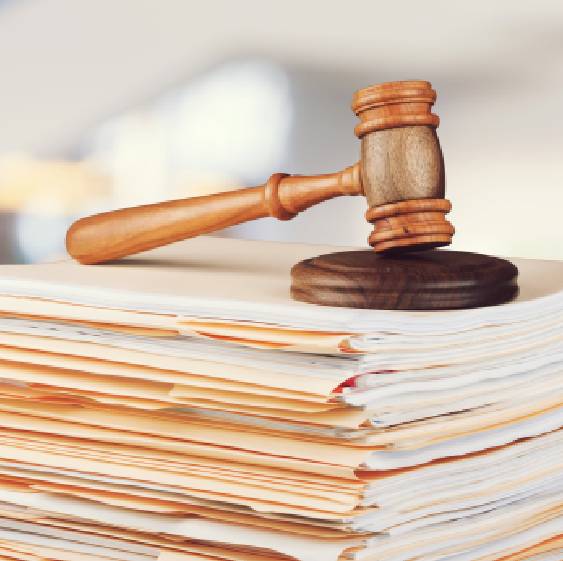 Having already established grounds for divorce, a spouse must meet several further requirements before proceeding with an application for divorce in Canyon County.
Firstly, at least one spouse must have resided in Idaho for at least six weeks prior to filing. It is also ideal to decide at this stage whether to pursue a contested or uncontested divorce.
Uncontested divorces should still be overseen by a lawyer to ensure fairness and adherence to the law for everyone involved. However, they are often quicker and more cost-effective when both spouses can agree on the grounds for divorce and associated legal considerations like spousal support and the division of assets.
If there are any disagreements between both spouses, even over just a single issue, this will qualify as a contested divorce.
With the initial decisions made, an individual is free to file for divorce in court. This involves a number of legal documents, which your Canyon County family law lawyer will be able to assist you in completing.
The specific documents vary depending on whether or not children are involved in proceedings. In a child-free divorce, the filer must fill in and submit:
The Petition for Divorce.
A family law case information sheet.
A summons with orders.
Where children are involved, those forms are joined by:
An income affidavit.
A Petition for Divorce with Children.
Standard or shared/split custody worksheets.
A parenting plan.
Once the forms are filed in court, along with the requisite filing fee, the individual must provide official notification of their intention to divorce. This is carried out by sending written proof of service.
This outlines everything that has been submitted in court. It's vital to remember that the law does not enable one spouse to serve another. This must be carried out by someone with no personal interest in the case that is at least 18 years of age.
Once the other spouse receives and confirms proof of service to the court, the case begins.
This is the step where divorce cases differ the most. Some spouses will have already agreed upon the divorce and its terms. Others will take longer to settle and, where an agreement cannot be reached, some may enter litigation.
Your Canyon County family law lawyer will continue to support you throughout. This can be particularly ideal as many discussions surrounding a divorce take place between lawyers, removing at least some of the stress from a complex situation.
Both spouses do not necessarily need to reach an agreement immediately. Indeed, there are often several issues to address in even the most amicable splits.
In cases where an agreement cannot be reached, both parties and their lawyers will attend a trial. There, a judge will view the evidence and hear testimony before making a ruling on behalf of both parties.
Idaho law also allows for bifurcated divorces. This splits a divorce case in two, with some issues settled quickly where an agreement has been reached, while the court retains jurisdiction over other issues involved with the case.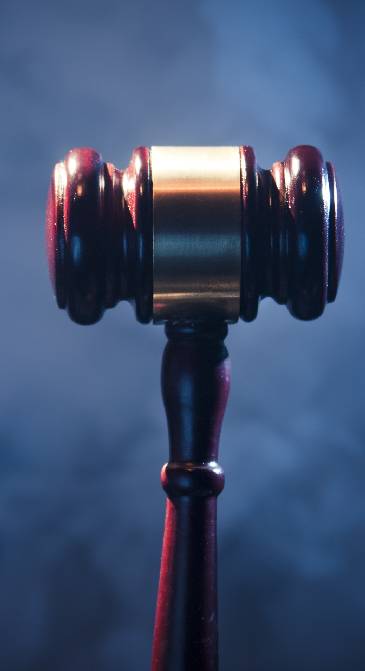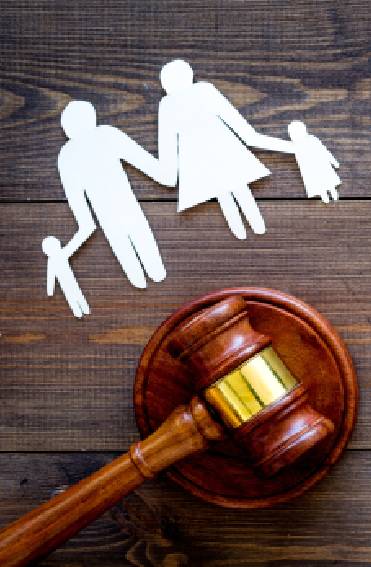 Other Key Family Law Practice Areas
Family law is a broad legal category and while many individuals think of divorce first and foremost, the term covers a range of related practice areas. Our family law lawyers are well versed in all of these areas and you can expect only the highest standards of legal services and support when you appoint a Canyon County, ID family law lawyer from our firm.
Allowing a divorce to reach court can be risky, as there is no way to predict how a judge will view a case on any given day. Both parties will have lawyers working on their behalf, and they can help avoid a long, stressful process.
Mediation is useful not only in financial terms but also in cases involving children. It's impossible to ignore the toll that a drawn-out process can have on younger family members, and successful mediation carried out relatively early in the case can lead to compromise and an expedited settlement.
Divorce isn't always the most appropriate means of ending a marriage. Some couples may choose to pursue an annulment instead. This is a viable option in cases of bigamy, fraud, or either spouse being mentally or physically unfit for marriage, among others.
The key difference between divorce and annulment is that while the former acknowledges and legally ends a marriage, the latter declares that, in legal terms, the two partners were never married at all in the eyes of the law.
While never the most romantic part of getting married, prenuptial agreements continue to become increasingly popular, and not just among the extremely wealthy. Anyone with significant business or property interests may elect to create such an agreement.
If you are considering a prenuptial agreement, it is worth your time to contact a Canyon County, ID family law lawyer and take advantage of their legal expertise. While Idaho law typically enforces prenuptial agreements, this is not the case when: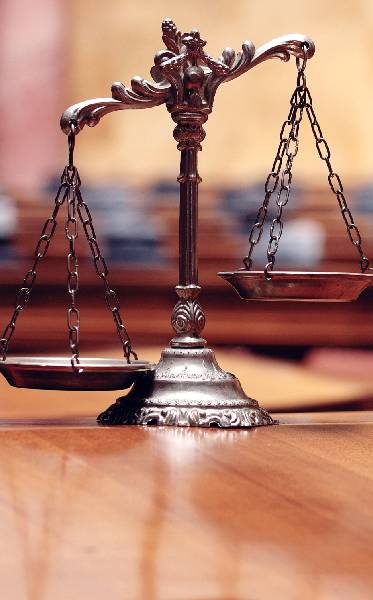 Idaho is considered a 50-50 state and those rules apply to Canyon County and every city within state borders. As such, courts will generally endeavor to split a familial estate, property and finances equally.
When you enlist the legal services of an attorney in Canyon County, they will work with you to attempt to reach an agreement before a case reaches court. One of the key reasons to allocate more resources to this stage of proceedings is that either spouse will always have claims for an equal share to fall back on if necessary.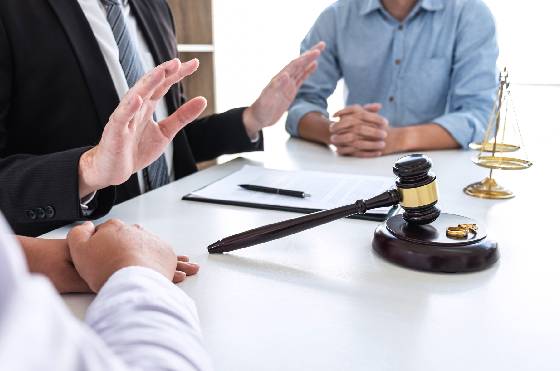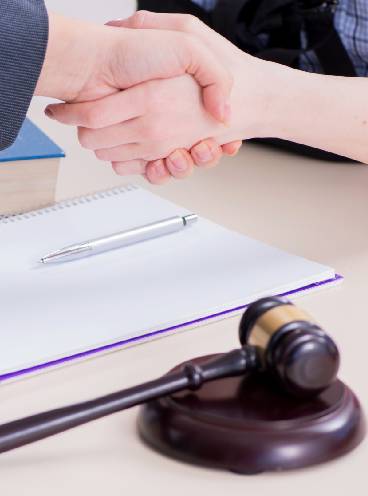 A prenuptial agreement or another contract can never cover child custody. As such, this only becomes a legal concern under Idaho law when a divorce begins.
Unfortunately, child custody battles can rank among the most intense aspects of any family proceedings, even when both parents believe they are working in the child's best interests. Indeed, even when people believe this to be the case, it is not uncommon for a child's needs to take on reduced importance while conflicting parents focus on their own.
Canyon County ID family law lawyers can help in these cases by ensuring that a child is considered fully as part of any agreement.
Furthermore, child custody laws are complex in their own right and your family law lawyer will help navigate not only visitation and who becomes the custodial parent, but everything else associated with a custody case.
Child support is considered separate from custody in the eyes of family law, but it too can be incredibly contentious. It effectively involves one party providing financial resources to the other, which can often be difficult to agree on.
Once again, it is preferable to reach an independent agreement early, usually in conjunction with attorneys. If a family is unable to agree amongst themselves, it can come down to a judge to decide on the best course of action under Idaho law.
A Canyon County ID family law lawyer is advisable once again, as even once an agreement is reached, it must be ratified in court in order to become enforceable.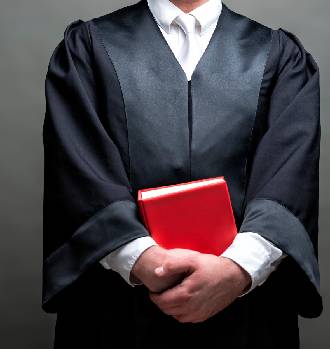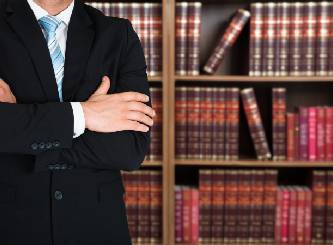 Not all family law cases revolve around divorce, and adoption is one of the more pleasant cases that law firms in Canyon County, ID encounter when everything goes to plan.
Much as with divorces and other family law cases, you're under no obligation to appoint an attorney or law firm when looking to adopt. However, it can involve a challenging, drawn-out process where emotional support and legal expertise can go a long way.
Not all family law cases revolve around divorce, and adoption is one of the more pleasant cases that law firms in Canyon County, ID encounter when everything goes to plan.
Much as with divorces and other family law cases, you're under no obligation to appoint an attorney or law firm when looking to adopt. However, it can involve a challenging, drawn-out process where emotional support and legal expertise can go a long way.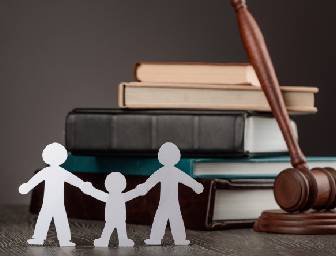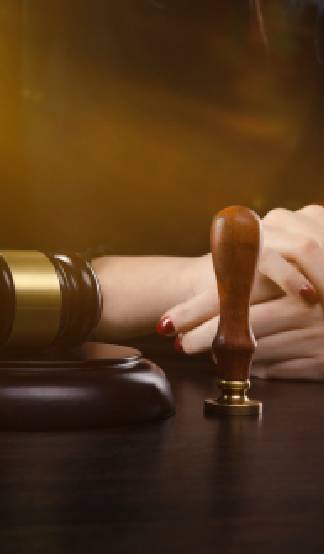 The rights of grandparents are often underestimated, but they can often come into question, especially following a divorce. One or both sets of grandparents may find it difficult to contact their grandchild after a divorce, but Idaho family law does afford them some opportunities to address this.
Grandparents' rights are rarely as straightforward as those applied to parents, and a free consultation with an experienced lawyer in Canyon County, ID is highly advisable before taking any further steps.
There are, unsurprisingly, never any guarantees around these cases. However, if grandparents wish to petition for visitation rights and can convince a judge that a child spending time with grandparents is in their best interests, it's possible to obtain a court order stating as such.
In more complex cases, grandparents may also pursue guardianship or custody in their own right. Again, it is worth speaking to a Canyon County ID family law lawyer from a reputable law firm to discuss the best possible course of action as such cases require a clear purpose and plenty of supporting evidence.
There is no emancipation statute in Idaho, and a child in Canyon County is typically automatically emancipated either when they turn 18 or get married.
However, it is also possible to achieve emancipation through a court order. The involvement of lawyers is all but essential in these cases, as it is not only a significant decision but one that must pass numerous checks and requirements before standing any chance in front of a judge.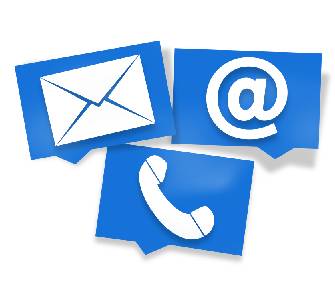 Need a Canyon County, ID Family Law Lawyer? Call Today!
Family law cases require specific support beyond typical legal representation, and your attorney will provide the resources and expertise required for the best possible outcome.
Every client is unique and what represents the best interests of one may not apply to another. That's why every case our family law lawyers take is treated on its own merits from the initial free consultation, all the way through to its conclusion.Our Canyon County, ID family law lawyers are standing by now to help with all the common types of family law cases, and all the most unique cases our clients may face. Reach out to our Idaho divorce law firm now at 208-314-3302.