Kuna Child Custody Attorney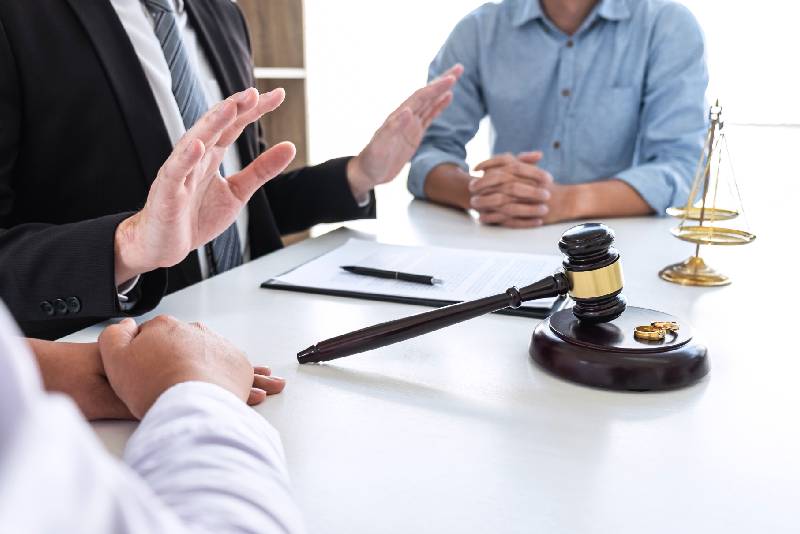 Kuna is a city in Ada County, Idaho, and is a part of the Boise Metropolitan Statistical Area. Kuna is now one of the fastest-growing cities in Idaho, with a population of approximately 16,000. Kuna offers all the conveniences of city life, without the traffic and the hassle. There are many activities in Kuna, for those of all ages and interests. The cost of living in Boise Metro is 91.4 percent of the national average, with the cost of housing at 81.27 percent of the national average. Kuna has some of the lowest costs in Ada County. If your family enjoys fishing, hiking, biking, or bird watching, you will enjoy a drive to Swan Falls Dam and Park. On the way home from Swan Falls, you might decide to stop at the Snake River Birds of Prey National Conservation Area.
The Kuna Performing Arts Center is an outstanding venue for a wide variety of events, including lectures, theater productions, and concerts. The Indian Creek Winery is a hidden gem with amazing summertime gardens that boast hundreds of dahlias and dancing butterflies. Syringa Winery is also a great place to visit, located in one of the most picturesque areas in the state with wine made from Snake River Valley grapes.
Swan Falls is a favorite place for families and couples alike, with the oldest hydroelectric generating site on the Snake River. The first weekend in August brings Kuna Days to the Kuna area. Vendors in the park, a free kids carnival, a BBQ at the fire station, street dance, parade, fireworks, and live music are the hallmarks of Kuna Days. Although Kuna is very much a family-oriented area, like all cities and towns, couples get divorced, and child custody is often disputed.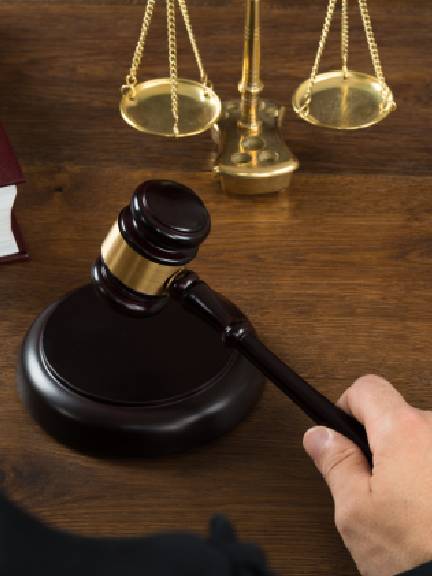 Why Do More Mothers Than Fathers Have Custody of Their Children?
According to a Liveabout.com article, the reason more mothers gain custody of their child or children has virtually nothing to do with gender, and everything to do with the fact that fathers as a whole are simply less involved with their children prior to the divorce, therefore, they are more likely to give up custody without a fight.  Consider this—a married father spends an average of 6.5 hours a week engaging in primary childcare activities with his children. 
The married mother, on average, spends 12.9 hours a week engaging in primary childcare activities.  The amount of time fathers spend with their children once a divorce is final is even more dismal—when fathers and children live separately, only 22 percent of the fathers saw their children more than once a week. Twenty-nine percent of fathers saw their children 1-4 times per month, and 27 percent had no contact with their children whatsoever. 
Kuna, Idaho Child Custody Laws
The state of Idaho recognizes two types of child custody—physical and legal. The parents can share physical and legal custody (joint custody), or one parent may be granted sole physical and/or legal custody. The goal of the court is to make a custody decision based on the child's best interests. Physical custody refers to where the child physically lives. The parent awarded physical custody will spend a considerable amount of time with his or her children because they live together. Even if joint physical custody is awarded, the parents may not have equal time with their children. 
One parent could have the children Sunday night through Thursday, with the other parent having from Thursday night to Sunday evening. Joint physical custody can be difficult for all those involved. The parents must live in close proximity to one another to make joint physical custody work because school-age children will most certainly leave necessary items for school at one parent's home when they need it at the other parent's home. 
Legal custody refers to the right of the parents to make major decisions for their children such as educational decisions, religious decisions, and medical decisions. Barring any unusual circumstances, parents usually share legal custody, while one of the parents has physical custody, and the other has visitation. When parents are unable to make custody decisions on their own, the court will step in and make those decisions. An Idaho judge will determine the child's best interests after considering the following factors:
The wishes of each parent
The relationship between the child and each parent
The preferences of the child if he or she is old enough and mature enough to determine those preferences
The mental health of each parent
The ability of each parent to meet the basic daily needs of the child, including mental and physical needs
How the child has adjusted to school and community, and how that could potentially change.
Whether there is any history of domestic violence by either parent
The needs of the child as far as stability goes
Any other factors deemed relevant by the court
While an abusive parent is not automatically prohibited from receiving custody of his or her child, there will be additional challenges to face, particularly if full custody is sought.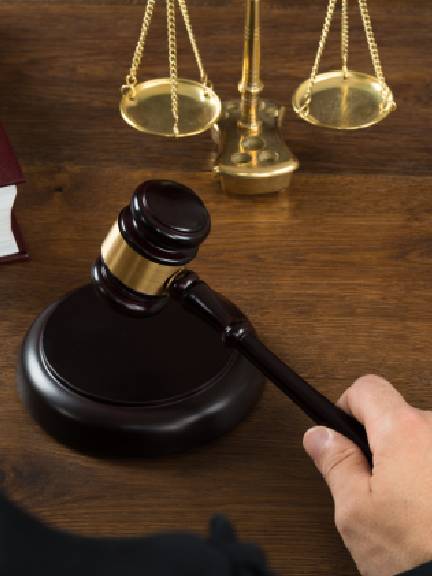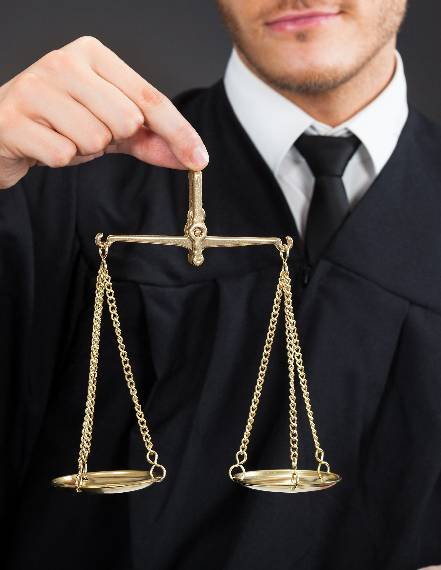 Kuna, Idaho Child Custody Laws
The judge will always look at your family's unique situation as well as the child's unique needs. While the judge may listen to the child's custody preferences, they will only be given serious consideration in cases where a child exhibits sufficient maturity and is of sufficient age. A child's preferences could extend to other individuals, such as a grandparent, when those individuals have acted as parents during the child's life.
Can Child Custody Orders Be Modified?
Situations can significantly change over time, and a custody agreement that worked well in the beginning, may no longer be working. Although either parent is allowed to file a custody modification request, the judge will not grant a custody modification unless there has been a material change in circumstances, or a significant amount of time has passed since the first custody decision. The judge will, of course, determine whether the modification is necessary for the well-being of the child.
Call Our Kuna, Idaho Child Custody Attorney
If you are going through a divorce, child custody could be one of the most contentious areas. While some parents are able to step back and truly consider the best interests of the child, it can be difficult for many to do so, particularly when there is an abundance of hard feelings regarding the divorce in general. Having a strong
Kuna child custody attorney
in your corner can give you the peace of mind of knowing you have an advocate fighting for your rights. That's why we at Idaho Divorce Law Firm, are here to provide you excellent legal representation you deserve. We serve primarily in the following cities:
208-218 8858
 or Boise number at 
208-900-6313
 for a free consultation.