Nampa Guardianship Lawyer
In situations where loved ones no longer have the capacity to care for themselves, or a minor child who is being neglected or abused by their biological parents, guardianship can be the answer to a number of problems. This judicial process helps to ensure that the most vulnerable members of our society have the support and care that they need, and the state of Idaho makes this transfer of care as painless as possible. Despite the relative simplicity of the process, however, guardianship can still be a difficult path to navigate, and it is important that you have the support that you need. For an experienced, qualified Nampa guardianship lawyer with a wealth of experience in handling guardianship cases, contact our team – we will be with you every step of the way.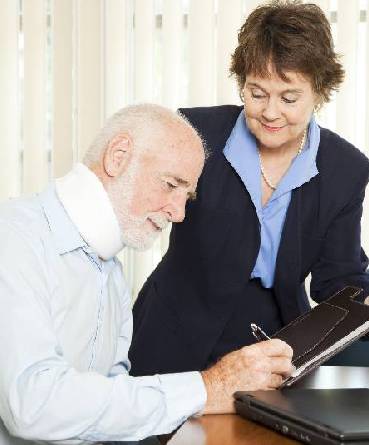 What Does Guardianship Mean?
According to legislation, guardianship in Idaho is defined as being "… the powers and responsibilities of a parent who has not been deprived of custody of his minor and unemancipated child." In other words, a guardian will be responsible for the minor child in their care, in the same way that their biological parent would be.
Guardianship can also be an option for adults; in situations where an individual is deemed to be unfit to care for themselves, or unable to make their own decisions as a result of poor mental or physical health, illness or age, then a guardian may be appointed to manage their daily affairs.
Whether allocated to a minor child or an adult, guardians will be responsible for the day-to-day management of the individual (known as a "protected person"). This includes taking charge of elements such as:
How Do You Become A Guardian in Nampa?
Guardians for minor children can be appointed by a court in the event that the biological parents are deemed to be unfit to care for the child or children, and this is usually following incidents of abuse, neglect, or abandonment. Idaho law recognizes abandonment as taking place when the basic needs of a minor have not been met for a minimum of six months. In addition, guardianship can be sought if it is believed that the home in which the child or children live is not safe, or is fundamentally unstable.
In many cases, a guardian will usually be a close friend, or a family member, though it should be noted that this is not always automatically the case. Many guardianship cases see grandparents trying to obtain custody of grandchildren, godparents of their godchildren, or older siblings looking to become guardians for younger siblings.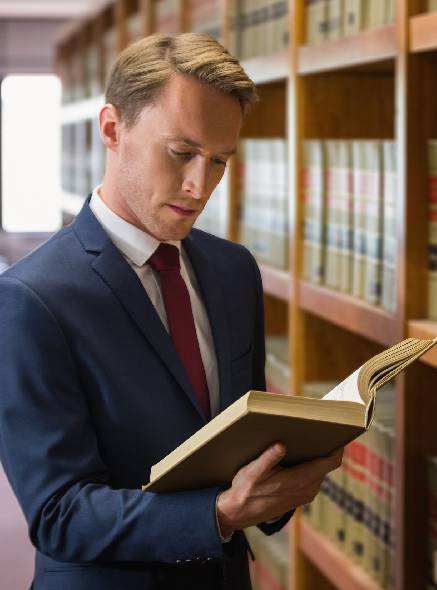 In order to qualify as a guardian, there are certain criteria that will need to be met, and these include:
The intended guardian must not be the biological or adoptive parent of the child
The guardian must not have any child protection orders filed against their name or any convictions for child abuse
The guardian must have a genuine interest in the welfare and wellbeing of the child or children in question
The potential guardian is in a position to adequately care for the child – this must include having adequate financial support, as well as a stable home, and the time and energy to dedicate to the child's welfare and wellbeing.
Any other factors that are deemed by the judge and the court to be relevant to the decision
To begin the process, all prospective guardians will need to successfully complete an online course, which has been developed by the Idaho Supreme Court Guardianship/Conservatorship Committee and is ordered by the courts. This course is intended to ensure that prospective guardians are aware of the responsibilities that they will have as a guardian and offers important information about the role.Once this has been completed, the individual will also need to prove that there is a need for guardianship; this usually involves proving that a minor child is currently suffering from abuse, abandonment, or neglect from their biological parents, or that the home that they are living in is unstable, or an unsafe environment.
Once the paperwork has been filed, the judge will rule on the decision – if they decide that guardianship is in the best interests of the protected person, and the guardianship is uncontested – that is, there is no argument from the other side – then the order will be granted, and the guardian will assume full legal responsibility.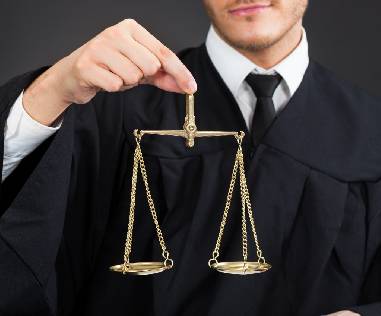 What Can Our Nampa Guardianship Lawyers Do to Help?
There are times when guardianship is the best option for all parties involved – but getting to this stage can be an exhausting and confusing process. Fortunately, our skilled team is on hand to help you navigate the journey.
Get in touch today to ensure the best possible outcome for you and your family.