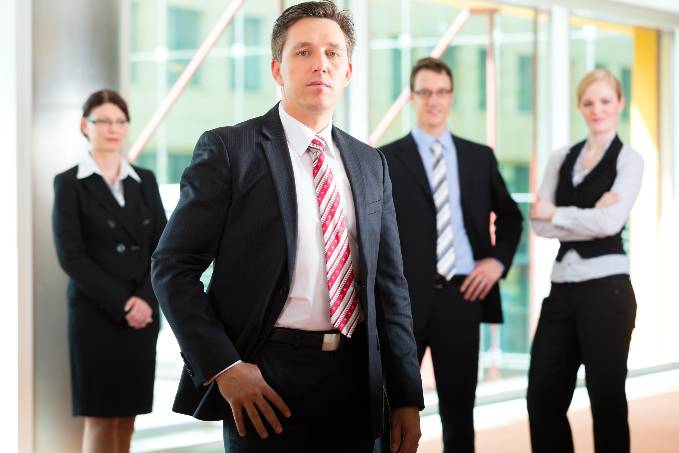 Rexburg is a city in Madison County, Idaho, with a population of approximately 30,000 people. As the county seat in Madison County, Rexburg is also the largest city in the county. Some have referred to Rexburg as the "reddest place in America," thanks to the area's political trends and strong conservative majority. Rexburg families enjoy Yellowstone Bear World, Cress Creek Nature Trail, Legacy Flight Museum, Kidsburg Children's Discovery Center, Rexburg Rapids, and Rexburg Nature Park. 
Rexburg is a "young" city, with the median resident age at 23.6 years (as compared to a median age of 36.3 years in the state of Idaho. The median household income in Rexburg in 2017 was $26,982, while the cost of living in Rexburg is slightly lower than the U.S. average. Unfortunately, a significant number of Rexburg residents (41.6 percent) live in poverty. 
The high poverty rate could influence the divorce rate as well; economic losses, and, in particular, falling below the poverty line, pose a serious threat to the well-being of families.  Unfortunately, the state of Idaho ranks in the top ten for the number of divorces, coming in at number four in 2020. If you are thinking about divorce, or are in the middle of a divorce, you could benefit from reading the following information regarding Rexburg divorce. 
Filing for Divorce in Rexburg, Idaho
Idaho is particularly unique in that it has a very short residency requirement for those wishing to file for divorce—six weeks. This means that one spouse must have lived in the state of Idaho for at least six weeks. The divorce must also be filed in the county where one or the other spouse lives. To prove you have lived in Idaho for at least six weeks, you must sign a statement swearing to this fact. Military service members whose home of record is Idaho do not necessarily need to be living in the state immediately prior to filing for divorce.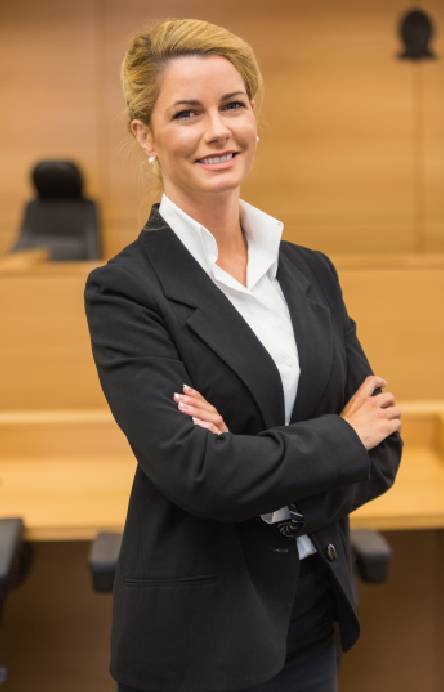 Filing a No-Fault or Fault-Based Divorce in Rexburg, Idaho
Most states have implemented some form of no-fault divorce; Idaho also has a no-fault divorce in which you must claim irreconcilable differences with no hope of reconciliation. Idaho also allows the filing of a fault-based divorce, based on one of the following grounds:
Extreme cruelty
Willful desertion (one spouse lived apart from the other for more than one year, with the intention of abandoning the marriage)
Adultery
A felony conviction on the part of one spouse
Habitual drunkenness for more than one year
Willful neglect (a spouse fails to provide the other with the common necessities of life for a period of at least one year, due to a refusal to work, or outright laziness).
Permanent insanity (one spouse must have been a resident of a mental institution for at least three years).
The spouses have been separated and have lived apart for at least five continuous years.
Alimony in Your Rexburg Divorce
Perhaps you are wondering whether you are entitled to alimony—or whether you will have to pay alimony to your spouse. When a court determines one spouse is unable to support himself or herself, and the other spouse has the financial means to do so, alimony may be awarded. The judge will take the following factors into account:
The age of the spouse seeking support
The length of the marriage
The physical and emotional health of the spouse seeking support
The earning potential of the spouse seeking support
The ability of the paying spouse to pay spousal support
Since there is no set formula for alimony in the state of Idaho, the courts have wide discretion. Alimony may be awarded in the following situations:
Temporary alimony when a spouse needs support to live between the time when the divorce is filed and the time when the divorce is final
Short-term alimony when the spouse seeking support wants to obtain an education or job skills to earn a better living.
Permanent alimony when the spouse seeking support has significant needs and is unable to support himself or herself following the termination of the marriage
Call Our Rexburg Idaho Divorce Lawyer Today
Of course, you are not legally required to hire a divorce attorney, but it is almost certain that your divorce will have a better outcome when you do. Your experienced Rexburg divorce family lawyer will ensure your rights and your future are properly protected from start to finish. Further, you can take the time you need to go through the emotions of ending your marriage, knowing the legal aspects of your divorce are in good hands. 
Don't allow yourself to get railed by your Ex. We're here to help and guide you through the divorce process.
We serve in major cities of Idaho including:
Aside from Rexburg we're also here to serve families in surrounding Idaho suburbs such as:
Our divorce lawyer is ready to help you. Call our Meridian office today at 208-218 8858 or Boise number at 208-900-6313 for a free consultation.