Caldwell, Idaho—like most areas of Idaho—is a beautiful place in Canyon County, with a population of about 53,000. Caldwell is considered a part of the Boise metropolitan area. Couples will enjoy visiting the many wineries and distilleries in the city, such as Huston Vineyards, the Vine and Branch Ranch, Williamson Orchard and Vineyard and Hell's Canyon Winery. 
While there are many good things about Caldwell, Idaho, it has not ranked very highly as a safe community when compared to the rest of the state, Caldwell has a crime rate that is higher than 92 percent of other cities and towns in Idaho. Unfortunately, the unemployment rate is high in Caldwell, and 17 percent of the city's population lives below the poverty line.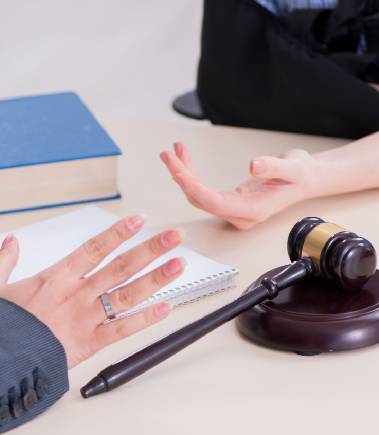 The negative aspects of Caldwell could have some impact on the rate of divorce. Considering the fact that money issues are among the top reasons for divorce, the high unemployment and the number of residents living below the poverty line could contribute to the divorce rate. Our Caldwell divorce lawyer will be able to go through those factors when you meet with us.
Overall, the state of Idaho ranks number four in the nation for the states with the highest rate of divorce. (3.9 divorces per 1,000 people).  If you are contemplating divorce, or have already started the process, you could benefit from the following information.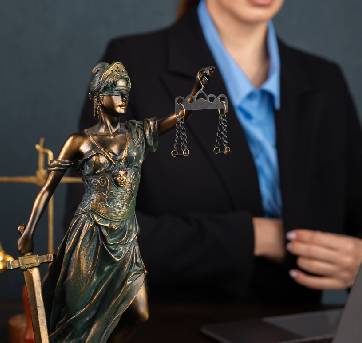 How Long Do You Have to Live in Caldwell Before Filing for Divorce in Idaho?
Unlike most states that have a residency requirement of six months or more before you can file for divorce, in the state of Idaho one spouse must have been a resident of Idaho for only six weeks preceding the commencement of the divorce actions. An Idaho divorce must be filed in the county in which either the husband or wife resides. To prove you have been living in Idaho for at least six weeks, you must sign a statement swearing you have lived in the state for at least six weeks. Military service members do not necessarily need to be living in Idaho immediately prior to filing for divorce so long as Idaho is their home of record.
What are the Grounds for Divorce in the State of Idaho?
While some states allow only for a no-fault divorce, the state of Idaho offers either a no-fault or a fault-based divorce. No-fault divorce means you are not required to provide a reason for the divorce, other than irreconcilable differences; you are stating your marriage is broken and cannot be fixed.
There are pros and cons to filing for a fault divorce. One con is that if you allege a ground or fault, you have to put on additional evidence to prove that ground. So, it may be more expensive. However, your Caldwell divorce lawyer will walk you through the facts of your case and explain what the best strategy is moving forward.  If you choose to file a fault-based divorce, the state allows the following grounds: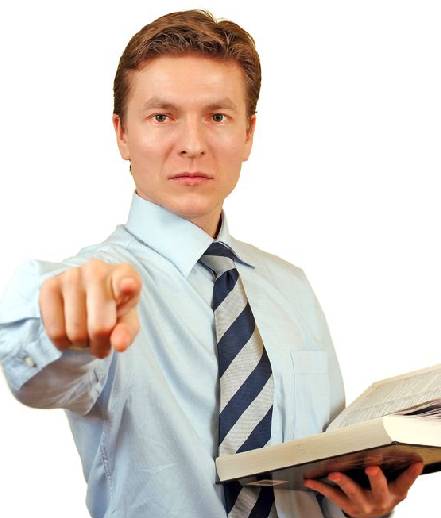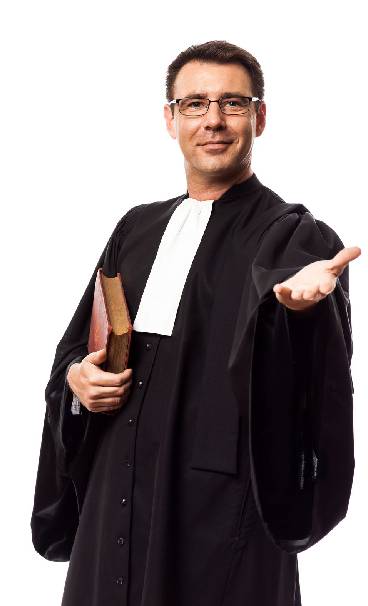 How Will Assets Be Divided in My Caldwell, Idaho Divorce?
The state of Idaho is one of only nine states that still operate under community property laws. Under community property, marital assets are divided right down the middle—50/50. Other states use the law of equitable distribution, which means assets may not be divided equally, but they are divided fairly, based on a number of factors. 
If you and your spouse are unable to divide your marital assets, then a judge will do so after determining which assets are marital assets and which are separate assets, he or she will divide those assets down equally. If you or your spouse acquired a gift or inheritance during the marriage, that gift or inheritance is considered separate property, so long as it was not commingled with marital property.
However, there are situations where one party may get more of the property than the other. Typically, this happens when one spouse has not been working and the other spouse has been the primary income earner during the marriage. It can also happen when one spouse wastes money or assets. Your Caldwell divorce lawyer will be able to pinpoint whether or not those factors exist to get you more of the community property at the end of the day.
Spousal Support in a Caldwell, Idaho Divorce
There is no set formula for alimony or spousal support in the state of Idaho, rather, the courts have wide discretion in making a determination for alimony. Temporary alimony may be awarded when one spouse needs support to pay for necessities during the time when the divorce is filed, and when the divorce is final. Short-term alimony could be awarded when the spouse seeking support wants to obtain job skills or education to earn a better living. Permanent alimony is sometimes awarded when the spouse seeking support is unable to support himself or herself after the marriage is over and has significant needs. Idaho judges look at the following factors when making a determination of alimony: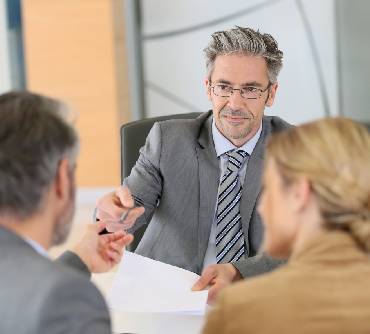 Call Our Caldwell Divorce Lawyer Today!
It is important that you have an Idaho divorce lawyer in your corner from the time you decide to file. Your
Caldwell divorce family lawyer
can ensure you do not have a disadvantage during negotiations or litigation. No matter the issue in your divorce, an experienced, highly skilled divorce and family lawyer can ensure you are not taken advantage of, and that you get what you are entitled to during the divorce. At Idaho Divorce Law Firm, we can help you through the divorce process. We offer free initial consultations, so you can explore all your legal options. We serve primarily in the following cities:
We are proud to serve clients throughout Caldwell, and surrounding cities in Idaho such as:
Our firm is here to aid you. Contact us at our Meridian office today at 208-231 3651 or Boise number at 208-900-6313 for a consultation.