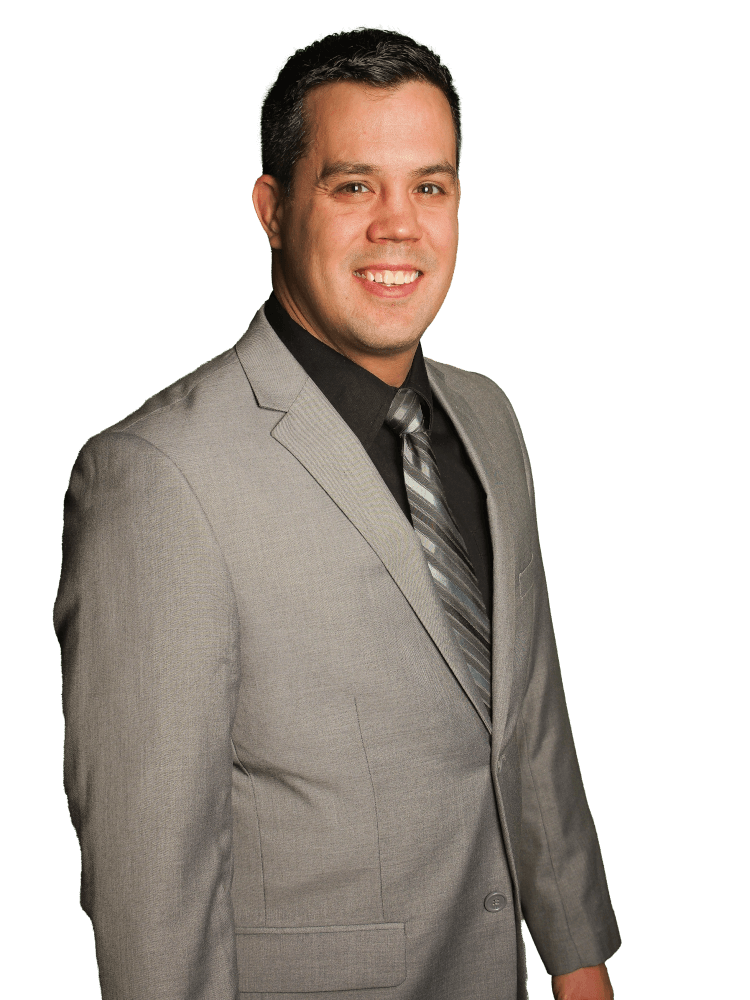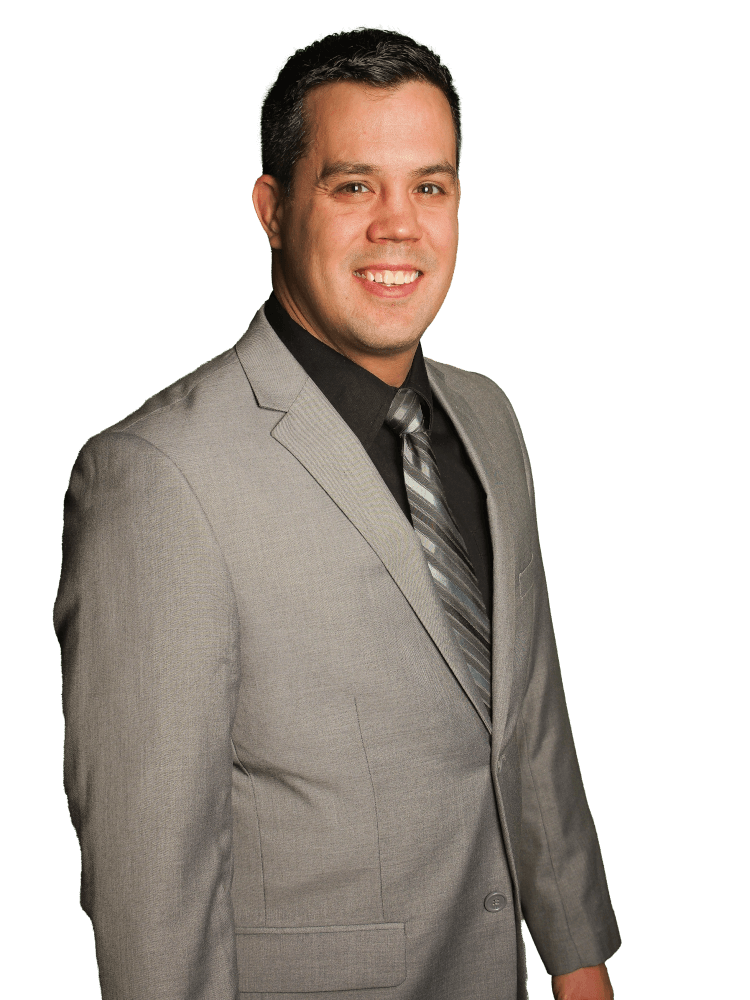 Idaho Divorce And Child Custody Attorney
Having humble beginnings, Joe was born and raised on a farm in a Southern region of Kansas. He decided to enlist in the U.S. Air Force and was stationed in Mountain Home, Idaho during his assignment.
After fulfilling his duties in the military, he attended law school at Washburn University School of Law and made an academic distinction by graduating with Dean's honors and earned certificates for his academic distinction.
Prior to starting his own law firm, he earned his experience as a legal practitioner in Crowley Fleck PLLP and Tolliver Law Firm based in Billings, MT. Despite the location of both offices, he was able to provide services not only in the state of Montana but also in North Dakota, and Wyoming in multiple areas of law.
Now managing his own law firm based in Idaho, Joe has mediated over 200+ cases of divorce and child custody in the state. With his expertise, he understands that legal issues involving divorce and child custody are far more stressful to handle alone. That is why he aspires to provide his clients with excellent legal representation by achieving the best possible outcome to any scenario regardless how different and complicated it may seem.
Education And Academic Distinction
J.D., Washburn University School of Law, (class of 2013; with honors)
Certificate in Natural Resources Law with Distinction
Certificate in Advocacy with Distinction
B.S. Southwestern College (class of 2008)
A.A.S. Community College of the Air Force
IDAHO
MONTANA (inactive license)
WYOMING
NORTH DAKOTA (inactive license)
KANSAS (inactive license)
Professional Affiliations
National Trial Lawyers
Association of American Trial
Contact us for an experience family law lawyer in Boise, ID now.