How Can A Nampa Divorce Lawyer Help in the Divorce Process?
If you or your spouse has lived in Nampa, Idaho for at least six weeks you can file for divorce in the Canyon County District Court. Consulting with your Nampa divorce family lawyer will ensure that you understand the options available to you when you file for divorce.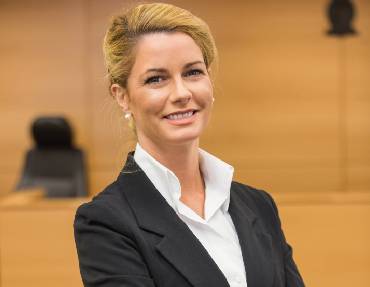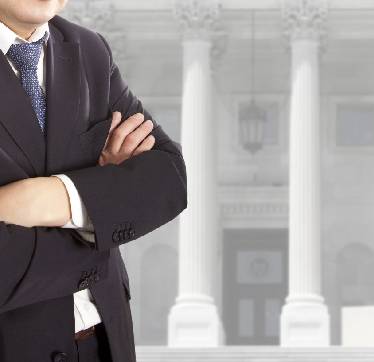 Canyon County District Court
Canyon County is part of Idaho's Third Judicial District. During your divorce you may use Family Court services provided by the judicial district for a number of counties located in the district. You are more likely to use the district's services if you have minor children. Family Court can offer assistance in hosting mediation between you and your former spouse, running child support calculations, performing a Parenting Time Evaluation, drafting a Parenting Plan and arranging supervised visitation if that is necessary. You will also need to take your court ordered "Focus on Children" co-parenting class through the court. Our divorce attorneys in Nampa, Idaho can help you decide which services may be useful for your case.
Child Custody and Child Support in Nampa
If you have minor children, deciding where your children will live, how you will make major decisions about their health and education with your former spouse and figuring out how to allocate financial responsibility are likely to comprise a large part of your divorce. Our Nampa family law attorneys are here to help. Read more about Nampa Child Custody here.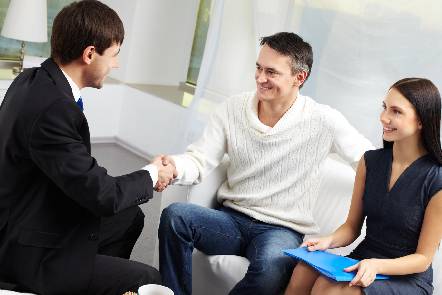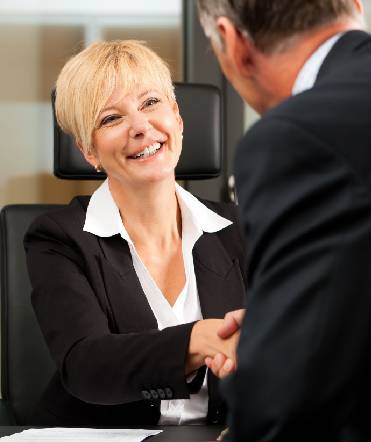 How Are Marital Assets Divided in Nampa, Idaho?
Idaho is a community property state. In a Nampa divorce, assets acquired during the marriage will be divided 50-50 when a couple decides to divorce. This means the value of the property awarded to each spouse must be essentially equal. How this is calculated can happen in a number of different ways. If you and your former spouse want to try and keep one person living in the former marital home, or if you would like to avoid dividing certain retirement accounts, it's possible to do this. Your Nampa divorce attorney can help you decide the best course of action when dividing your marital assets.
Do I Qualify for Alimony in Idaho?
Spousal maintenance, or alimony, is not automatically awarded in a divorce in Nampa, Idaho. Whether or not you are eligible to receive, or have to pay, any alimony is determined by several factors. There is no formula for judges in Nampa family court to use, and it is up to each individual judge to make a final decision based on these factors, which include the age and health of each spouse, the length of the marriage, the level of financial need of the recipient spouse in order to maintain their standard of living, and the ability of the payor spouse to pay based on their income and assets. If you share minor children with your former spouse, child support may be taken into account in a determination of alimony.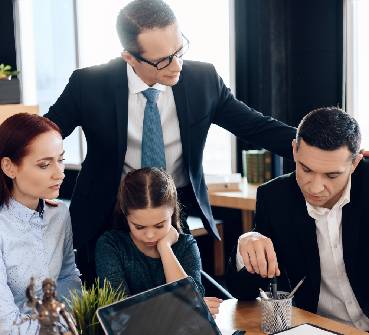 Going Through a Divorce in Nampa, Idaho
If you and your former spouse are able to agree on custody, support, and asset division, you can move forward with a Nampa uncontested divorce. You can use the mediation services offered by the Third Judicial District and have your Nampa divorce lawyer give you suggestions prior to the mediation, and review the mediated agreement, to ensure it is in your best interest. Or, your Nampa divorce lawyer will work with your former spouse's lawyer to negotiate a reasonable settlement of each issue. These are the most cost-effective ways to proceed during divorce.
If you and your spouse cannot resolve major disagreements, or if there are specific issues in your Nampa divorce like domestic violence or substance abuse, you may have to proceed with a contested divorce. Your Nampa divorce attorney will file motions with the court and your spouse's attorney will do the same, and while you wait for a final hearing or "trial" you may have to appear in court so a judge can make temporary decisions related to custody of your children, child support, or spousal support. Our Nampa divorce law firm is experienced both in mediated divorce and in appearing in court on behalf of divorcing clients. If you are considering divorce, the Idaho Divorce Law Firm is the one you can trust. We serve in major cities of Idaho including:
We're also proud to serve families in surrounding Idaho suburbs such as: