Post Falls Child Custody Attorney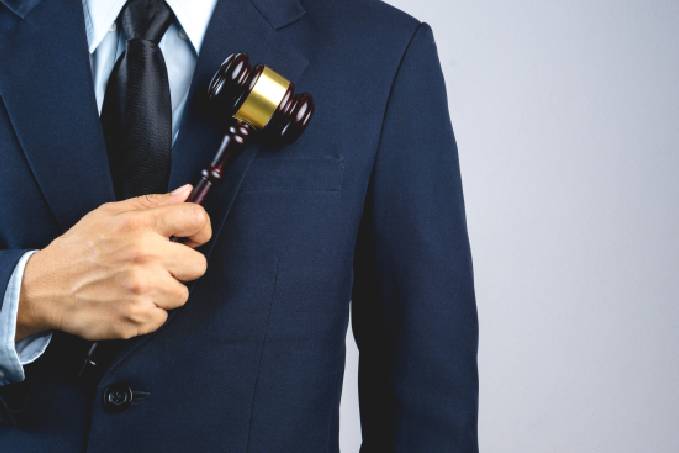 Child custody can be a difficult issue for many parents. In many cases, both parents believe they would be the best parent to have custody of the child. The judge, however, while taking the parents' wishes into consideration, will decide custody based on the best interests of the child. Courts no longer automatically consider the mother as the parent who should have custody, rather will take many things under consideration, including:
The wishes of each parent
The wishes of the child (under certain circumstances, if the child is old enough and mature enough to have a say)
The current interactions of the child with parents, siblings, grandparents, and others, and how those interactions could change with a custody arrangement
Whether either parent has mental or physical challenges
The character and circumstances of all those involved
How well the child has adjusted to his or her home, community, and school, and how that could change with a custody decision
The need to promote stability in the child's life
Whether there have been incidents of domestic violence (in the presence of the child or not)
Physical custody will be determined based on these factors. The court can either award joint physical custody or can award one parent sole physical custody and the other visitation. The court also assumes that regular contact with both parents is definitely in the child's best interests. 
Both parents will submit a parenting plan, which goes into great detail regarding when the child will be with each parent, how drop-offs and pickups are to be handled, how school activities will be handled, which holidays the child will spend with each parent, and much, much, more. If the child is young when the first parenting plan is created, it is likely the parents will have to revise the plan as the child gets older and may be involved in more after school activities.  Joint custody splits the child's time between each parent, although probably not precisely. 
Legal custody refers to the major decisions parents make for their children. These decisions include religious choices, educational choices, and healthcare decisions. Generally, judges award legal custody to both parents, allowing them to make these decisions together. In situations where the relationship between the parents is extremely contentious, a judge may award one parent legal custody, simply to minimize the arguments between the parents.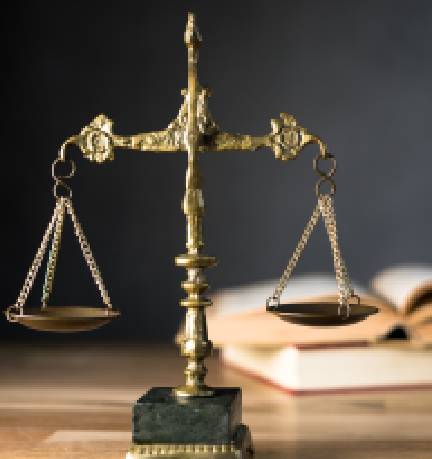 Grandparent Visitation and Child Custody in Post Falls, Idaho
In the state of Idaho, grandparents have some legal rights in the event of a divorce and child custody decisions, particularly if the child has lived with the grandparents, with them serving in a parental role. In today's society, it is not all that unusual for grandparents to be taking care of their grandchildren; if this is the case, the grandparents may ask for custody of the child or may ask that they be granted regular visitation. Again, the judge will make custody decisions based on the best interests of the child. If taking a child away from his or her grandparent or grandparents would not be beneficial for the child, then a grandparent could be awarded physical custody.
Post Falls is a city in Kootenai County, Idaho, between Spokane, Washington, and Coeur d'Alene, Idaho. As a suburb of Coeur d' Alene, the population of Post Falls was almost 28,000 in 2010, making it the tenth-largest city in Idaho. According to City Data, the median resident age in Post Falls is 34.2. The median household income in 2017 was $54,523, up from $39,061 in 2000. Median real estate property taxes in 2017 was about $1,433 per year. The nearest city to Post Falls, with a population greater than 50,000, is Spokane Valley, Washington.
In addition to the beauty of the area, there are many, many things to experience in Post Falls, Idaho. These include:
Falls Park
Selkirk Abbey Brewing Company
The French restaurant, Fleur de Sel
Q'emiln Park
Post Falls Brewing Company
Up North Distillery
Treaty Rock Park
Stateline Speedway
Corbin Park
This area truly is a paradise, particularly for couples and families, however, this is not to say that people don't have their share of trouble in Post Falls, just like anywhere else. Couples get divorced, and couples fight for custody of their child or children.
Contact Our Post Falls, Idaho Child Custody Lawyer
Divorces and child custody cases can be stressful for all those involved. They can also be difficult and frustrating, depending on the circumstances. The judge in the custody case will carefully consider all facts, as presented by your Post Falls child custody attorney, then make his or her decision. It is extremely important that you have a highly-skilled Idaho child custody attorney by your side from start to finish. This is one area where experience really counts. 
Secure your parental rights through the help of our expertise in child custody cases. Having an experienced, highly-skilled, compassionate child custody lawyer, Joe Frick in your corner will ensure your rights and future are protected throughout the process. We serve primarily in the following cities:
We also serve families throughout Post Falls, and surrounding Idaho suburbs such as:
Our child custody and family law firm is here to help you. Call our Meridian office today at 208-218 8858 or Boise number at 208-900-6313 for a free consultation.