Idaho Falls Child Custody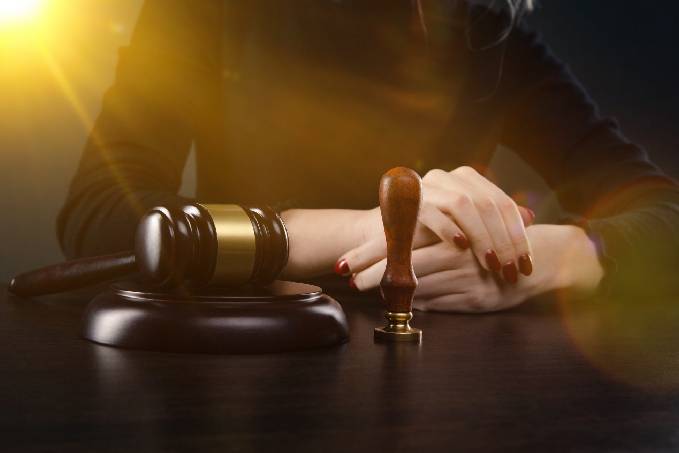 Idaho Falls, Idaho, located in Bonneville County, surrounds the Snake River in eastern Idaho. Idaho Falls is well known for its unbeatable access to the outdoors, providing five miles of scenic attractions on both sides of the Snake River, known as the Idaho Falls River Walk and Greenbelt. The River Walk and Greenbelt are extensively landscaped and well-maintained, connecting many of the city's top attractions and natural spaces.
Idaho Falls offers art, culture, and outstanding outdoor activities, from the Museum of Idaho and the Japanese Friendship Garden family-friendly Idaho Zoo and East Idaho Aquarium. Other family-friendly areas include the Downtown Museum of Idaho with local history exhibits and items linked to the Lewis and Clark expedition, along with a recreated 1800s town.
Child Custody in Idaho Falls
Liveabout.com reported a survey done by Divorce Peers that concluded the majority of child custody cases are not decided by the courts. In a little more than half of all the child custody cases, both parents were in agreement that the mother should have physical custody of the children. In about 29 percent of the cases, the decision was made with no third-party involvement and only 11 percent of custody cases were decided during mediation.
When both parents made the decision with no involvement of the courts or a mediator, the mother received custody 83 percent of the time because the father chose to give her custody. That being said, there are plenty of child custody cases where the parents are locked in a custody fight, with both parents believing they deserve primary custody.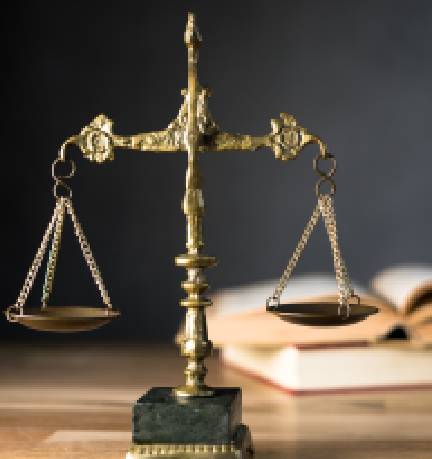 What Types of Custody are Available in Idaho?
In the state of Idaho—as in all states—the decisions regarding child custody are always meant to reflect the best interests of the child. There are two types of custody—physical, and legal. Legal custody refers to decisions made on behalf of the children in important areas such as education, religion, and healthcare. Barring any extenuating circumstances, both parents usually share legal custody. Physical custody refers to where the child primarily resides. While joint physical custody is possible, unless the parents live near one another and get along well, joint custody can be difficult for all those involved. More often, one parent will have primary physical custody, and the other will have liberal visitation rights.
What Factors Will the Idaho Court Consider When Deciding Child Custody?
All relevant factors will be considered by the court when child custody is being determined, including the following:
The wishes of each parent
The proposed parenting plans submitted by each parent
How the child interacts with each parent
Whether there are sibling relationships to consider
How the custody decision will promote continuity and stability for the child
How the child has adjusted to his or her home and community, and how that would change with different custody agreements
The mental and physical health of all those involved—parents and children
Whether either parent plans to relocate
The wishes of the child in some instances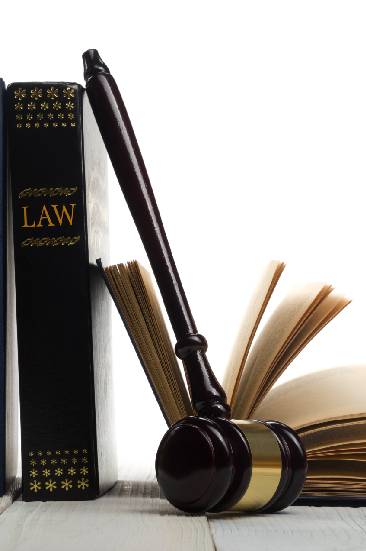 Does Visitation Depend on Payment of Child Support?
If one parent has sole physical custody, the other will likely have visitation. In most situations, the parent with visitation will pay child support, as it is assumed the parent with sole custody already pays for child-related expenditures. What many people fail to understand, however, is that a failure on the parent with visitation to pay child support does not give the other parent the right to limit visitation. In fact, in the eyes of the court, the two are not related at all. If the paying parent fails to make his or her child support payments, there are correct legal avenues to explore, but if you refuse court-ordered visitation, you could find yourself in legal trouble.
What is an Idaho Falls Parenting Plan?
A parenting plan is a document that is meant to assist parents who are not living together to have a clearly defined custody and visitation schedule, which lays out the responsibilities of each parent, as well as the decision-making abilities of each parent. Most parenting plans also detail how potential disputes are to be resolved, and how any unusual expenses for the child will be paid. 
You Need an Idaho Falls Child Custody Attorney
Divorces can be difficult, frustrating, and stressful. Child custody is often one of the most stressful aspects of a divorce, with both parents believing he or she deserves custody of the children. It is important that you have an experienced Idaho Falls child custody attorney by your side during the entire process to ensure your rights are properly protected, and that you have someone to fight for you.
At Idaho Divorce Law Firm, we can help you through the child custody process. We serve primarily in the following cities:
We're also proud to help serve families throughout Idaho Falls and surrounding suburbs such as:
Our law firm is here to help you. Call our Meridian office today  208-218 8858 or Boise number at 208-900-6313 for a free consultation.