Meridian Guardianship Lawyer
Child custody is a topic that can be tricky to discuss, and guardianships, in particular, can be a delicate path to navigate. Whether you are involved in an active guardianship dispute or simply looking for guidance as to your next steps, it is crucial that you have the help, support, and professional advice that you need to move forward with complete confidence. Contact us for a Meridian guardianship lawyer who understands what you need.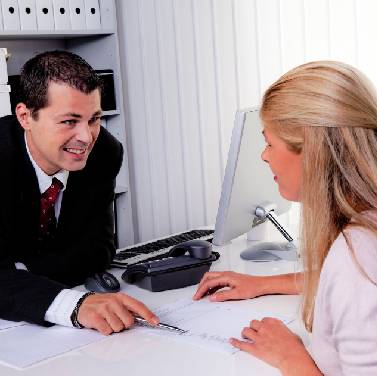 Guardianship is a judicial process that involves one individual – the guardian – taking over legal responsibility for the safety, health, and wellbeing of another individual – a protected person – who is deemed to be incapacitated to the extent that they are unable to manage their own affairs. The guardian will be appointed by the court and will have the power to make a number of decisions around the healthcare, medical treatment, general welfare, contacts and socialization, living arrangements, and general wellbeing of the protected person.
A guardianship may be granted alongside a conservatorship; this is a judicial process that works in much the same way, with the main difference being that a conservator will assume responsibility for the financial affairs and assets of the protected person, with no say over their daily welfare or wellbeing. In some cases, the conservator may be the same individual as the guardian, but this is not always the case.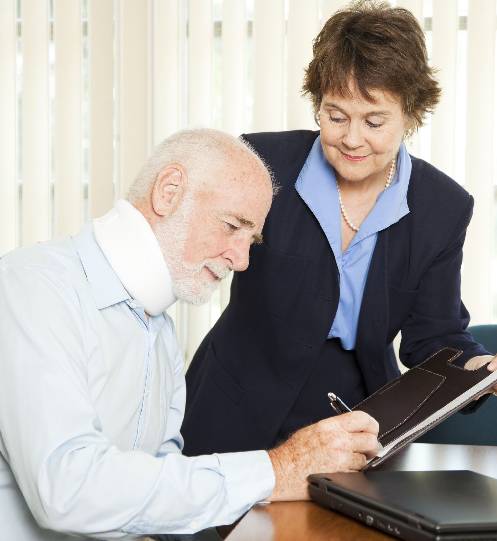 Who Can Become A Guardian or Conservator?
According to Idaho law, there are only a few restrictions on who may file an application to become a guardian. These restrictions include:
Any individual who is the biological or adoptive parent of the child
Any individual with convictions for child abuse
Any individual who currently has child protection orders filed against their name
An individual with a genuine interest in the welfare and wellbeing of the child or children in question
Guardians can be appointed for both minor children and adults. In the case of the former, the courts in Idaho will use the Child Protective Act in order to ensure the safeguarding and wellbeing of the child or children in question.
This allows the guardianship to be terminated at any point if it becomes clear that the guardian is no longer in a position to adequately care for the minor, or once the child no longer requires a guardian.Guardianship will be removed if the child in question:
Turns 18
Passes away
Is taken into the care of another guardian
Is taken into the care of their biological parents
Gets married
Is adopted by another family
The Child Protective Act helps the courts to monitor and oversee the situation, ensuring that the welfare and wellbeing of the child is a top priority.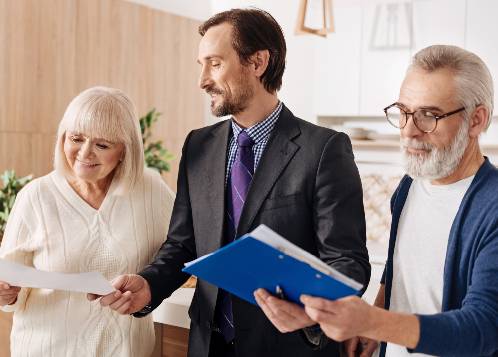 How Can I Become A Guardian or Conservator in Meridian, ID?
Any adult who does not fall into one of the exemption categories discussed above can file an application to the court to become a legal guardian or conservator. While most cases see this role fall to a family member or close family friend, this is not always the case.
In order to obtain guardianship, you will need to complete an online course, developed by the Idaho Supreme Court Guardianship/Conservatorship Committee, which outlines the role in greater details and lays out all expectations for potential guardians.
Once this is complete, you will need to also convince the judge of a number of factors:
That the child or children in question have suffered neglect, abuse, or abandonment at the hands of their biological parents – according to Idaho law, abandonment is defined as neglecting or failing to meet the needs of a minor child for six months.
The home that the child is currently residing unsafe or unstable for them
The potential guardian – you – are in a position to adequately care for the child. This will usually include proving that you have sufficient income, a stable place to live, and the emotional and physical ability to care for a child.
Any other factors that are deemed to be relevant
If, after considering these points, the judge rules in your favor, you will be awarded guardianship of the child in question.
As we have mentioned, guardianship can also involve vulnerable adults, and this process is typically used for elderly individuals or those who have become incapacitated as a result of illness, age, or poor mental health. In this case, you will once again need to prove that you are fit to be a guardian and, in most cases, a conservatorship will also be awarded.
Contact Our Meridian Guardianship Lawyer For Your Next Steps
Guardianships and conservatorships can be difficult and emotional, and it is imperative that you have access to a qualified, empathetic, and experienced Meridian guardianship lawyer to help you take your next steps. No matter where you are in your journey, get in touch today and see how a member of our skilled legal team could help you put the necessary provisions in place to keep your loved ones safe and secure.