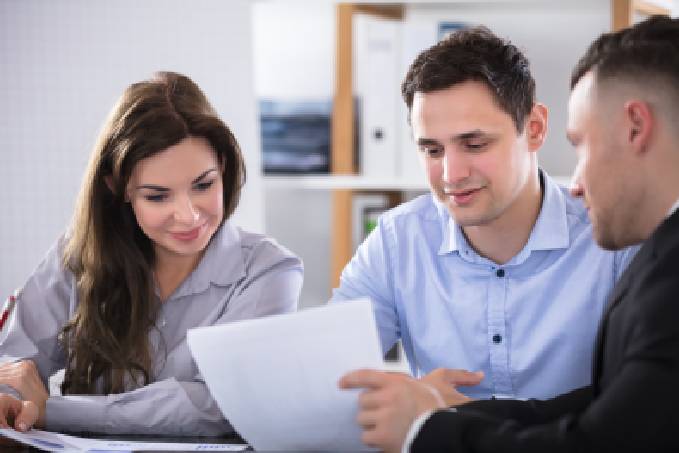 Moscow, Idaho, is a city in northern Idaho that borders the state of Washington. As the county seat and largest city of Latah County, Moscow is the home of the University of Idaho, with a population of approximately 25,000. There are many coffee shops and bars in the city of Moscow, which has a large population of young professionals. Moscow was ranked as the ninth-best place to live and raise a family in the state of Idaho. The median household income in the state of Idaho is about $38,533, while the national median household income is about $55,322. Families will enjoy the Arboretum and Botanical Gardens, the Appaloosa Museum and Heritage Center, the Hamilton-Lowe Aquatics Center, and the McConnell Mansion, while couples might enjoy the Kenworthy Performing Arts Center and the Rants and Raves Brewery. The overall rate of divorce in the state of Idaho is high;
Idaho came in at number four in the top ten states with the highest rate of divorce in 2020
. If you are currently in the midst of a divorce—or thinking about divorce—the following information could help you through this difficult time.
Getting a Divorce in Moscow, Idaho
While most states have residency requirements for divorce that are six months or longer, in the state of Idaho, these residency requirements are a mere six weeks. This means either you or your spouse must have lived in the state for at least six weeks prior to filing for divorce. You must also file for your divorce in the county either you or your spouse currently live in.  
Most states have gone to some form of no-fault divorce, based on irreconcilable differences. Many states, like Idaho, also offer a fault-based divorce. This may not always be the best idea unless you have facts to back up the allegations of fault. Further, claiming fault on the part of your spouse generally has little impact on your divorce, other than to possibly drag it out longer.
You can file a fault-based divorce based on any of the following grounds:
Extreme cruelty
Willful desertion (one spouse lived apart from the other for more than one year, with the intention of abandoning the marriage).
Adultery
A felony conviction on the part of one spouse
Habitual drunkenness for more than one year
Willful neglect (a spouse fails to provide the other with the common necessities of life for a period of at least one year, due to a refusal to work, or outright laziness).
Permanent insanity (one spouse must have been a resident of a mental institution for at least three years).
The spouses have been separated and have lived apart for at least five continuous years.
How Will Your Moscow, Idaho Assets Be Divided after Divorce?
If you are facing a Moscow, Idaho divorce, you may wonder how your marital property will be divided. If you and your spouse have a pre-nuptial or post-nuptial agreement, then that document will govern the division of your assets. Otherwise, you and your spouse will abide by the community property laws of Idaho, that dictate marital assets will be split equally, 50/50, regardless of any extenuating circumstances. The judge in your case will first determine which assets are marital and which are separate, then will divide the marital property equally. Assets brought into the marriage or gifts or inheritance received during the marriage are considered separate assets unless commingled with marital properties.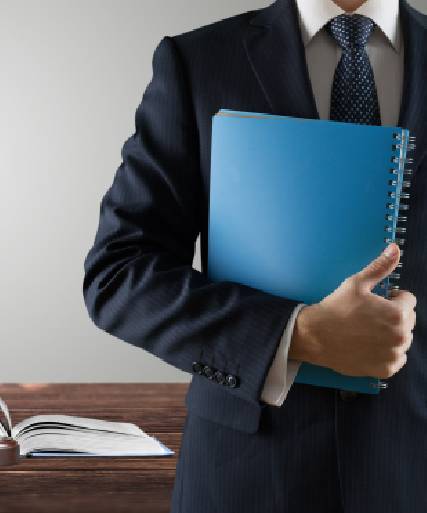 How Alimony works in Moscow, Idaho?
If you are unable to support yourself after your marriage is over, the court may choose to award alimony. The court will consider your age, the length of your marriage, your physical and mental health, your earning potential, and the ability of your spouse to pay alimony to you.  With no set formula for alimony in the state of Idaho, the courts have wide latitude in determining an award of alimony. Alimony is typically awarded for the following situations:
Temporary alimony could be awarded when a spouse needs support to live between the time when the divorce is filed and the time when the divorce is final.
Short-term alimony is granted when the spouse seeking support wants to obtain an education or job skills to earn a better living.
Permanent alimony could be granted when the spouse seeking support has significant needs and is unable to support himself or herself following the termination of the marriage.
You Need a Moscow, Idaho Divorce Lawyer Today
Going through a divorce can be a difficult, emotional experience. Because you may not be thinking clearly—or may simply want the divorce to be over so you can get on with your life—it is especially important that you have an experienced, trusted, highly-skilled Moscow divorce and family lawyer who can ensure your rights are fully protected, giving you the time you need to get through the divorce. 
Idaho Divorce Law Firm aims to help as you go through the divorce process. We serve primarily in:
We're also proud to serve families throughout Moscow, and surrounding Idaho suburbs such as:
Our law firm is here to help you. Call our Meridian office today  208-218 8858 or Boise number at 208-900-6313 for a free consultation.