Moscow Child Custody Attorney
Child Custody and Parenting Plan in Moscow, Idaho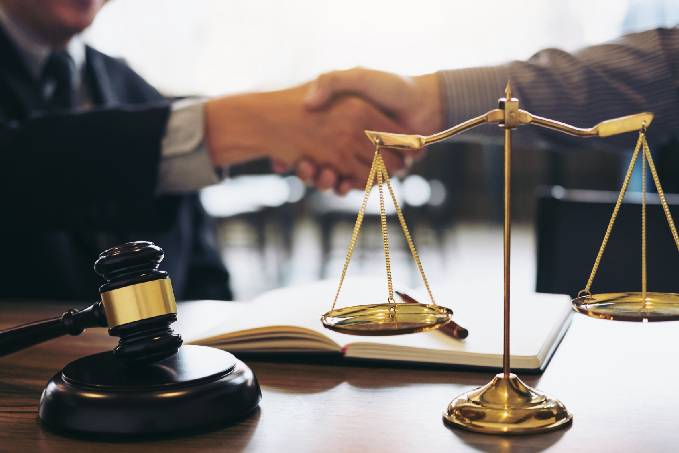 When the parents of a minor child split up, the responsibility for the care and the financial support of the child must be shared by the parents. Parents must determine how to split up physical and legal custody of the child. Legal custody refers to major decisions that must be made for the child, including his or her education, religion, and healthcare choices. Most parents will share legal custody, making those decisions together.
Physical custody refers to which parent the child will primarily live with, and which will have custody. While there are many factors related to child support, in general, the parent with visitation will pay child support. Some parents will have joint physical custody. While this arrangement can work—and has worked for many parents—it requires parents who get along well, and live close to one another. If you and your child's other parent are unable to agree on custody, the judge will decide for you, based on the best interests of the child, and considering the following factors:
The wishes of each parent
The wishes of the child (under certain circumstances, if the child is old enough and mature enough to have a say)
The current interactions of the child with parents, siblings, grandparents, and others, and how those interactions could change with a custody arrangement
Whether either parent has mental or physical challenges
The character and circumstances of all those involved
How well the child has adjusted to his or her home, community, and school, and how that could change with a custody decision
The need to promote stability in the child's life
Whether there have been incidents of domestic violence (in the presence of the child or not)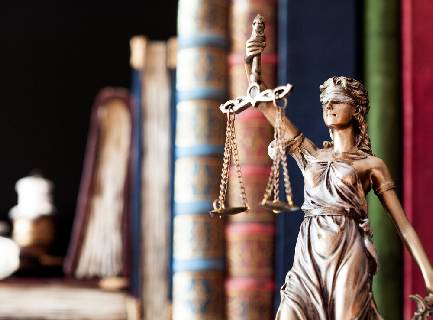 Can Grandparents in the State of Idaho Be Awarded Custody or Visitation?
If grandparents have been taking care of the child physically, without a parent present for at least six months if the child is under the age of three or for at least one year, if the child is over the age of three may have custody rights, or, at the very least, reasonable visitation.
Moscow is situated along the Idaho-Washington border in northern Idaho and is home to the University of Idaho. Moscow is an agricultural and commercial hub in the region, with seventeen neighborhood parks along the Latah Trail. The population of Moscow was almost 24,000 as of the 2010 census. Moscow is the county seat and the largest city of Latah County. Moscow is loved by many because of its beauty and charm.
Nestled into the rolling green hills of the Palouse, Moscow has been ranked as one of the best college towns in America. The city is also rated as the most walkable city in the state of Idaho—practically everything is close to the University, with no hill climbing involved. Wide sidewalks, plenty of crosswalks, and a bike trail that runs through the campus, winding through Moscow along Paradise Creek make Moscow extremely easy to get around in.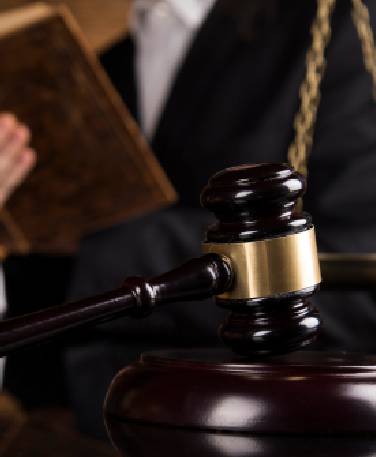 There are few places as beautiful as Moscow, which is minutes from both mountains and prairie. Within a one-hour drive, you can hike, bike, run, ski, climb, paddle, fish, and much, much more. If the great outdoors is not your thing, Moscow offers plenty of other activities. Music abounds at the plethora of coffee houses and restaurants featuring live music on weekends. You might try Bucer's, One World Café, or Humble Burger to hear jazz, blues, folk, rock, and pretty much everything in between.
Moscow regularly ranks in the top 25 safest cities in the state of Idaho, with a violent crime rate 82 percent lower than the national average. While Moscow is certainly a wonderful place to live, unfortunately, there are still plenty of people getting divorced and worrying about child custody issues. And, like most people going through these difficult times, you may need solid answers regarding child custody issues.
Call Our Moscow, Idaho Child Custody Lawyers
Going through a divorce and child custody case can be one of the most difficult, most stressful events you may ever experience. Even when divorces are relatively friendly, you are required to make lots of decisions that can potentially affect your future for a very long time to come. Having an experienced Moscow child custody lawyer by your side can make the process go much more smoothly—you have the time you need to deal with the emotional fallout, while your attorney watches your back, ensuring your rights and your future are properly protected.
Safeguarding your parenting rights is what we advocate at Idaho Divorce Law Firm. Call us now and let's discuss your case. We serve primarily in the following cities:
We also serve clients throughout Moscow, and surrounding Idaho suburbs such as:
Our law firm is here to help you. Call our Meridian office today at 208-218 8858 or Boise number at 208-900-6313 for a free consultation.