Facing the prospect of divorce is never easy, and the stress and strain can take their toll on both parties. It can be easy to overlook crucial pieces of information, and this can result in you being left in a poor financial position once everything has been finalized. It is important to make sure that you have a calm, experienced professional on your side to help ensure that things run as smoothly as possible and to provide you with the best outcome for you and your family.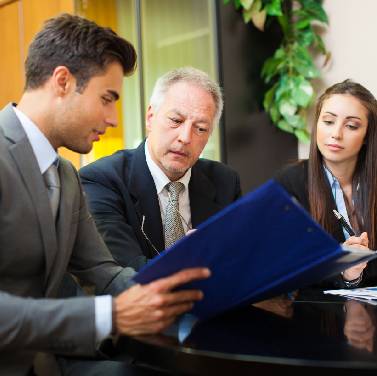 There are two main options to choose from if you are filing for divorce: contested, or non-contested.
Of these, a no-fault, stipulated divorce is the fastest, easiest, and typically most painless in terms of things you actually have to do. To file for a stipulated, no-fault divorce, both parties must agree that there are irreconcilable differences between you, and as a result, you can no longer be married – you do not need to give any further detail. In a stipulated, no-fault divorce, the parties must agree on each and every term of the divorce including asset division, child custody, child support, spousal maintenance (alimony), etc.
However, when the parties contest any aspect of the divorce, it becomes contested which comes with it a lot of fighting over the terms and allocation of assets. Each party can still claim that there is no-fault (irreconcilable differences), but can also allege a ground (fault) for the divorce. Either way, things like custody, assets, alimony are up in the air.
An at-fault divorce makes things a little trickier, as there must be "grounds", or reasons for the divorce. These types of divorce tend to be more bitter, as there is typically blame assigned to one or both parties. These grounds may include:
Extreme cruelty
Adultery by one party
Your spouse receives a felony conviction
Your spouse has exhibited habitual drunkenness for a period of over one year
There has been a period of willful neglect – this is defined as being a period in which a husband fails to provide their spouse with the "common necessities of life" for a minimum of one year.
There has been a case of willful desertion – this is defined as such if a spouse lives away from their partner for over a year, and this is done with the intention of ending the marriage.
Permanent insanity – this can be used if one spouse is confined to an institution for a minimum of three years.
It should be noted that there are a few requirements for divorce that exist whether you are opting for a no-fault or at-fault divorce; you will need to have been a resident in the state of Idaho for at least 6 weeks prior to filing the papers, and you must wait 20 days after filing to be served with a final divorce judgment.
Contested or Uncontested Divorce?
As well as at-fault and no-fault divorce, there are two other areas to consider: contested and uncontested.
Uncontested Divorce :- An uncontested divorce occurs when there are no children, assets or requests for spousal support – in other words, everything has been agreed, and there is nothing to dispute. When it comes to uncontested divorce proceedings, there are two categories that your case may fall under:
Divorce by Default
Divorce By Stipulation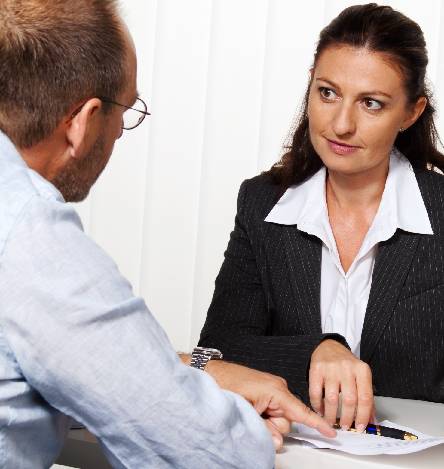 A divorce by default occurs when the petitioner files the divorce complaint, and ticks all the boxes by serving the other spouse, but a response is not filed within 20 days/ If this occurs, the respondent is considered to have defaulted, and no longer has a right to be heard. Once this 20 day period has elapsed with no communication, you will be able to finalize the divorce regardless of any response from the other party.
A divorce by stipulation can be granted when both parties agree on all the terms of the divorce and are both happy to ask that the judge finalize the divorce. These are cheap, fast, and there is no need to contact a judge. To be granted a divorce by stipulation, you will need to both agree to a reason why the marriage has ended – irreconcilable differences is the most common option here.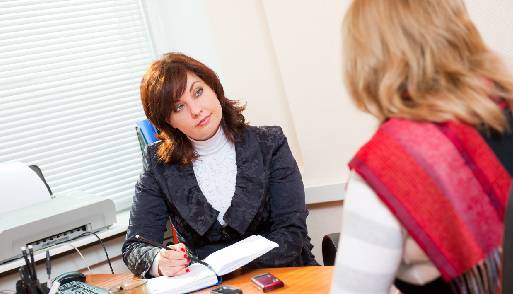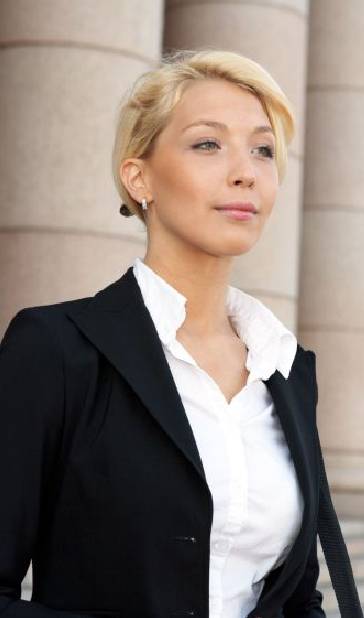 The other type of divorce is known as a "contested" divorce, and this occurs if you and your spouse are unable to reach an agreement on one of the key issues. This may include:
Alimony
The division and/or distribution of any debts and marital property
Child custody, visitation or where the children live
Any child support, health or dental insurance or medical expenses for your children
The grounds you are using to file for divorce
Any other disputes or issues that are related to your marriage
When you have an uncontested divorce, both parties will be required to go to court. Here, any issues will be presented to a judge, who will have the final say. It is crucial that you have a skilled, qualified, and experienced attorney on your side here – they can help you to offer resolutions, provide witnesses, and present your case to the court in the best possible way, ensuring that your interests are protected at every stage.
Get In Touch If you are facing the prospect of a divorce, and feel concerned that you may require legal representation, then get in touch today. Our qualified team has the skills and expertise you guide you through this tricky process and ensure that you receive the outcome that you deserve.