Does Boise, Idaho Require Separation Before Divorce?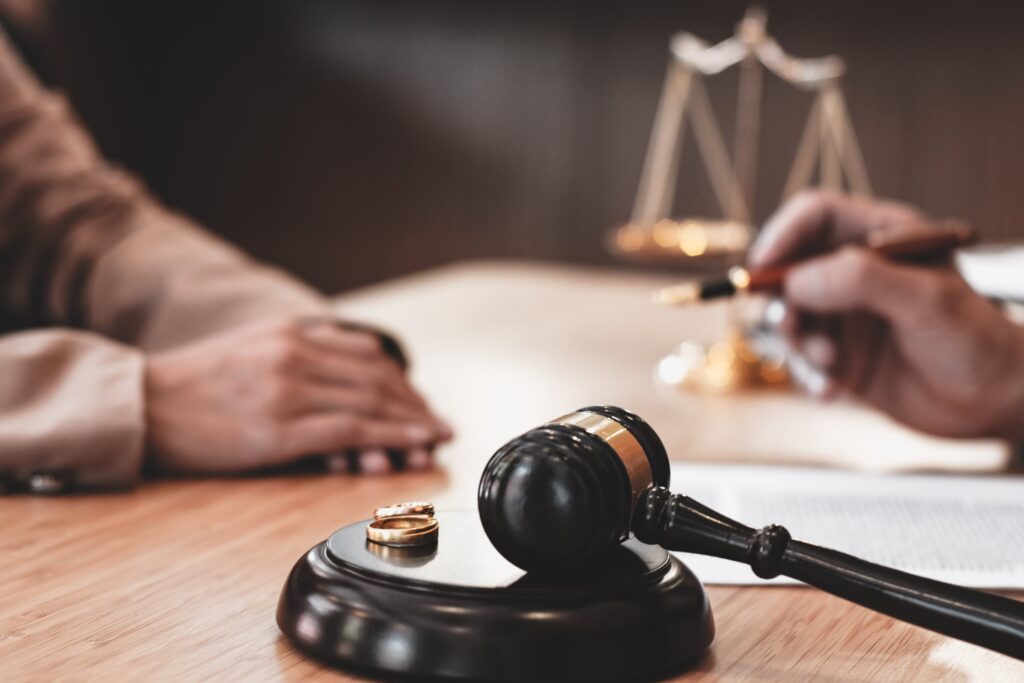 In Idaho, there is no legal requirement for a couple to separate before they divorce. A couple who wishes to separate can file for separation or a divorce. Separation allows them to remain legally married while separating and coming to legal agreements on important factors such as child custody. Separation means that a couple could reconcile one day, and for some couples, it is a religious decision not to divorce. Divorce cases don't just impact your present daily lives, but have long-term effects on the future. Depending on the outcome of your Idaho divorce, decisions on things like child custody and general child support orders will make it even more important to get the divorce case settled properly. In order to make the divorce proceedings run as smoothly as possible, it is vital that you seek legal help from an experienced divorce attorney, one who is competent in divorce in Idaho and can guide you through this process with both care and support. Our attorneys work across a variety of cases regarding divorce and legal separation in Idaho, meaning they will ensure you receive the best possible outcome when navigating these difficult circumstances. No matter what kind of divorce you are dealing with, our lawyers will be able to offer you the support you need.
Contact Idaho Divorce Law Firm
for a free consultation today at
(208) 295-0304
.
Contact our Boise Divorce Attorneys at Idaho Divorce Law Firm Today!
Divorce or legal separation is never easy. It doesn't matter if it's irreconcilable differences or different grounds, it is still an unnerving process to face. We are here to help you every step of the way. At Idaho Divorce Law Firm, we strive to make sure that every family law case is handled with care, and the court's notice provides the best possible outcome for both you and your family. With a background of strong expertise, we are accomplished in dealing with cases like yours. We don't want you to handle this alone, so pick up the phone and let us help you with a free consultation. During the call, we will work together to understand your case and begin the legal process together.
Contact us today
on the phone at
(208) 295-0304
for a free consultation.